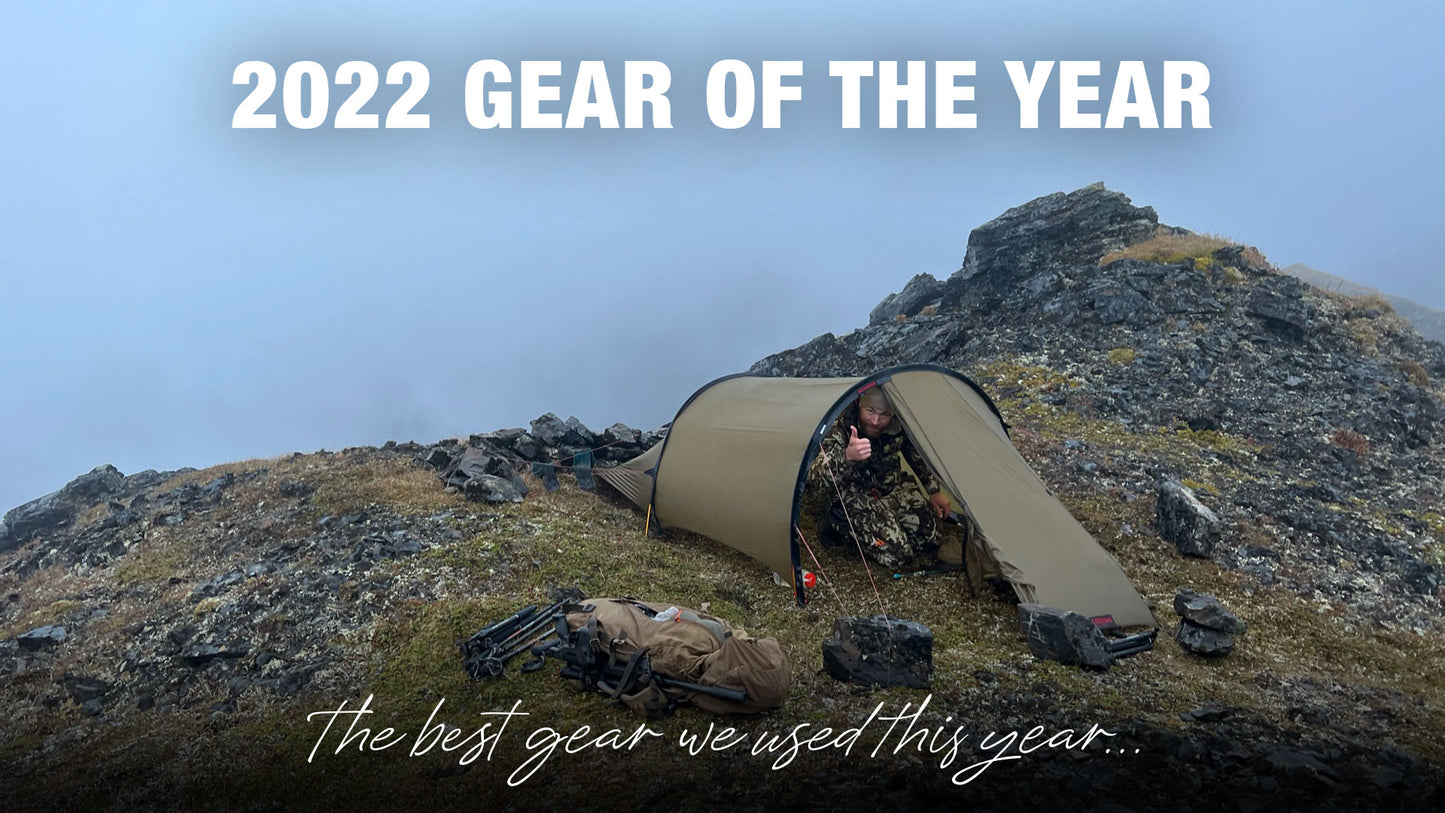 Like most backcountry hunters, we are passionate about the gear we use. At the end of each year, we like to highlight some of the favorite gear we have used for hunts throughout the year and discuss why those particular items made a difference for us personally.
Before we dive into our 2022 selections, you can look back through our picks for previous years: 2021, 2020, 2019, & 2018.
Looking for a complete gear list for your backpack hunts? Download a FREE gear list template...
Gear of the Year Selections for 2022
Steve's List
Mark's List