It has been a few years since I wrote about the fact that I don't label myself as a "meat hunter" or a "trophy hunter" — that if I had to choose a label, I would call myself an Experience Hunter.
In the years since then, I have been fortunate enough to have even more great hunting adventures. Each hunt continues to reinforce the idea that, for me, hunting is about the experience...
That how I hunt is what is most important. That where I hunt is often more important than what I hunt. That who I get to share the time with is a significant part of what makes the hunt so meaningful.
Everyone once in a while, there are truly special hunts that combine amazing country, majestic animals, wonderful people, and a rewarding amount of adversity into an experience that is unlike any other. That is what this mountain goat hunt was for me. I hope that this film will inspire you to make a plan and pursue an adventure that you dream of.
— Mark Huelsing, Exo Mtn Gear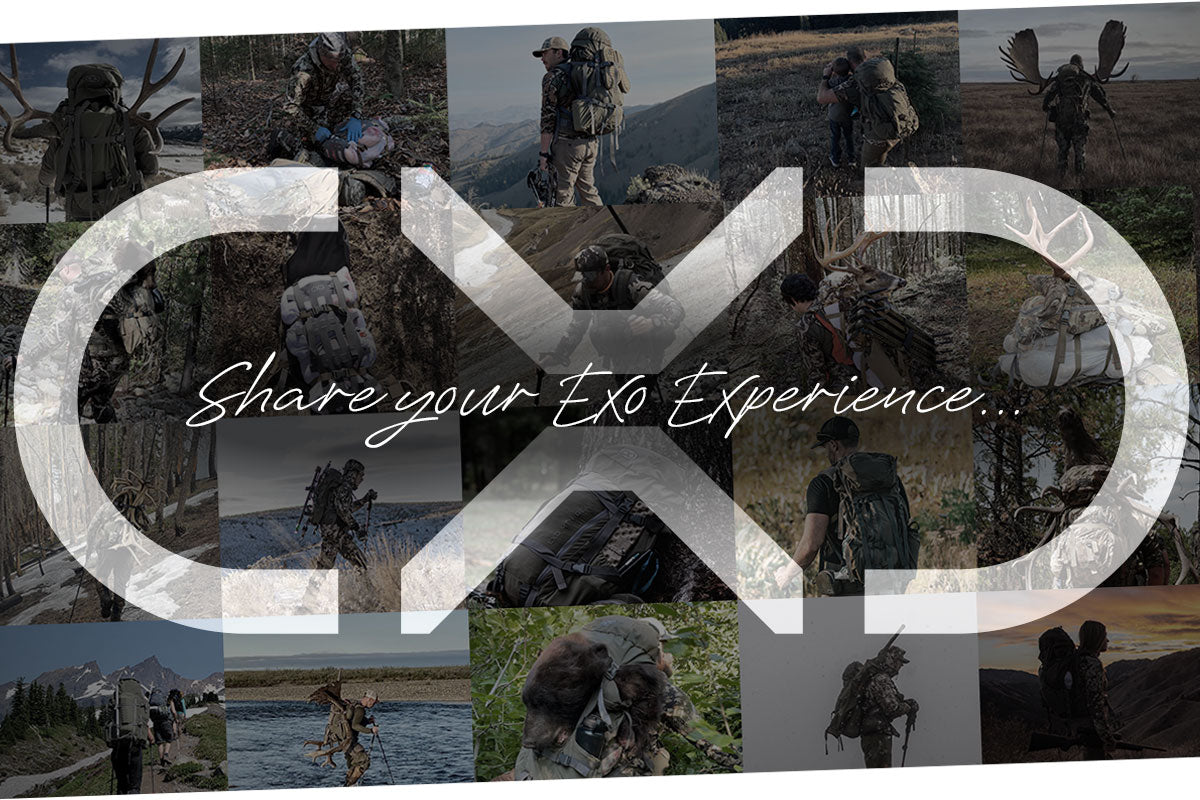 Your Exo Experience
One of our favorite aspects of being a small company that works directly with our customers (with no middle-man), is the fact that we get to hear from the people that use our products for all of their adventures. It is incredibly rewarding to see our packs being used all over the world. If you ever have any stories or photos of your Exo Experience, please share that with us.
K4 ITEMS USED ON THIS HUNT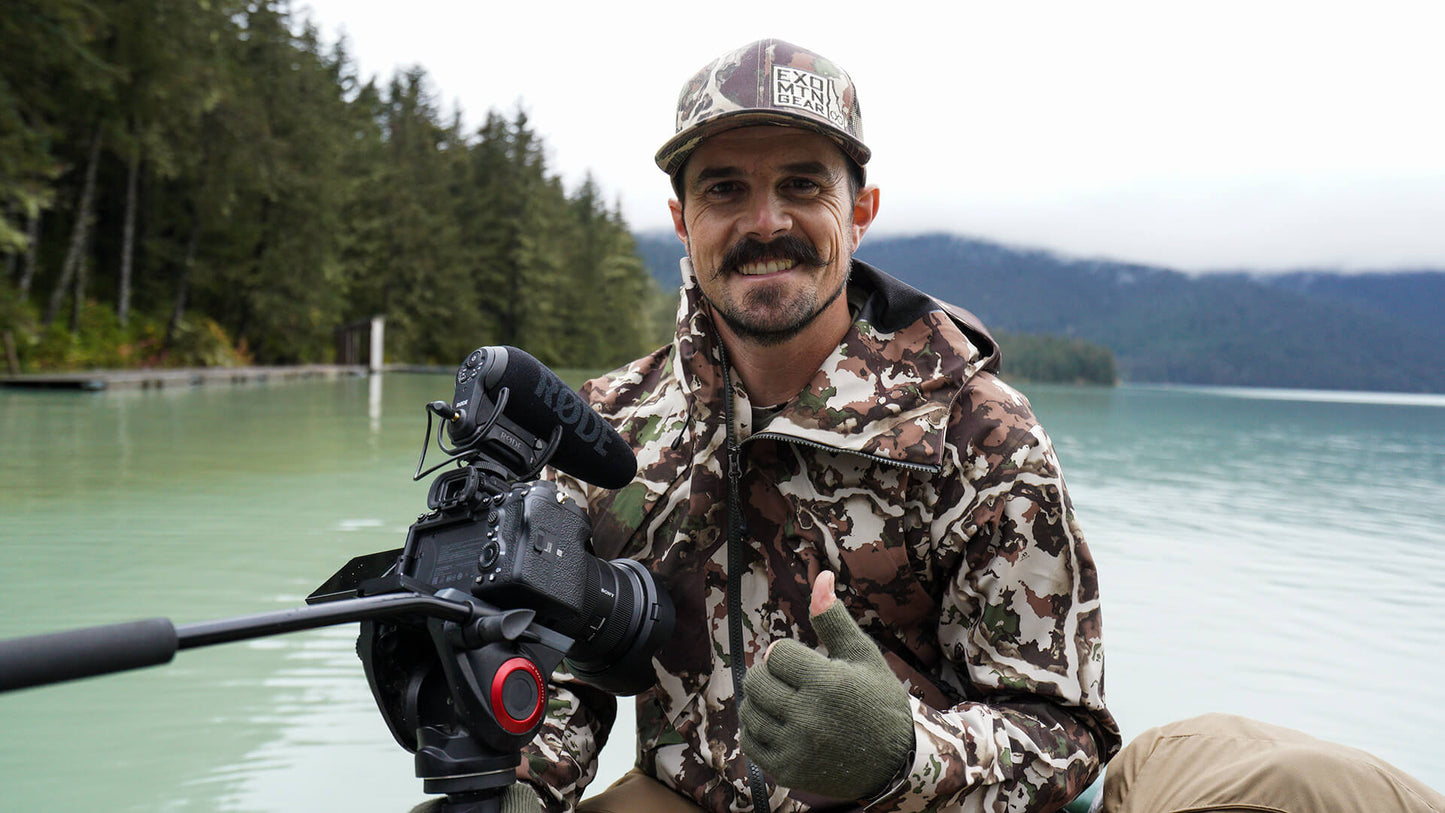 Special Thanks
Videography, Photography, & Editing by Justin Nelson