Getting Started with Your K4 Pack
Congratulations on your new K4 Pack System, and thanks again for choosing Exo Mtn Gear! As a small company, we are passionate about making sure that all of our customers have the best experience possible with our products.
To help you get started with your new pack, we will cover three things you need to know about your new pack...
Fitting & Adjustment
Accessory Installation
Locking Buckle Use & Installation
Let's get started!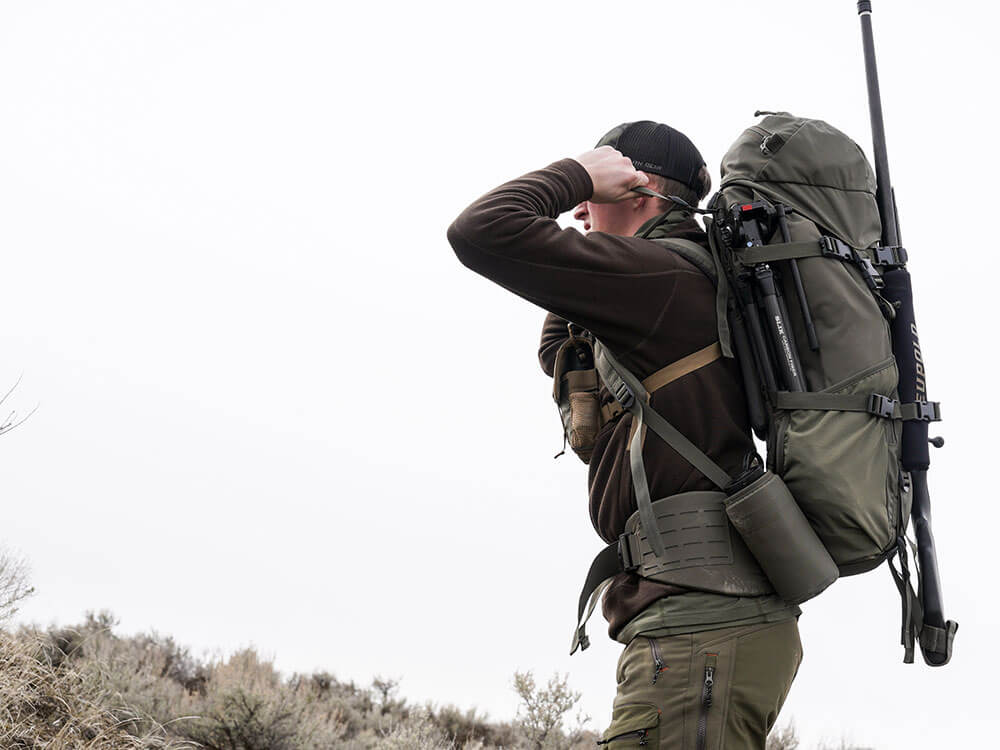 Perfect Pack Fit
Let's look at how to adjust your K4 Frame to dial-in the perfect pack fit for your unique body shape and size...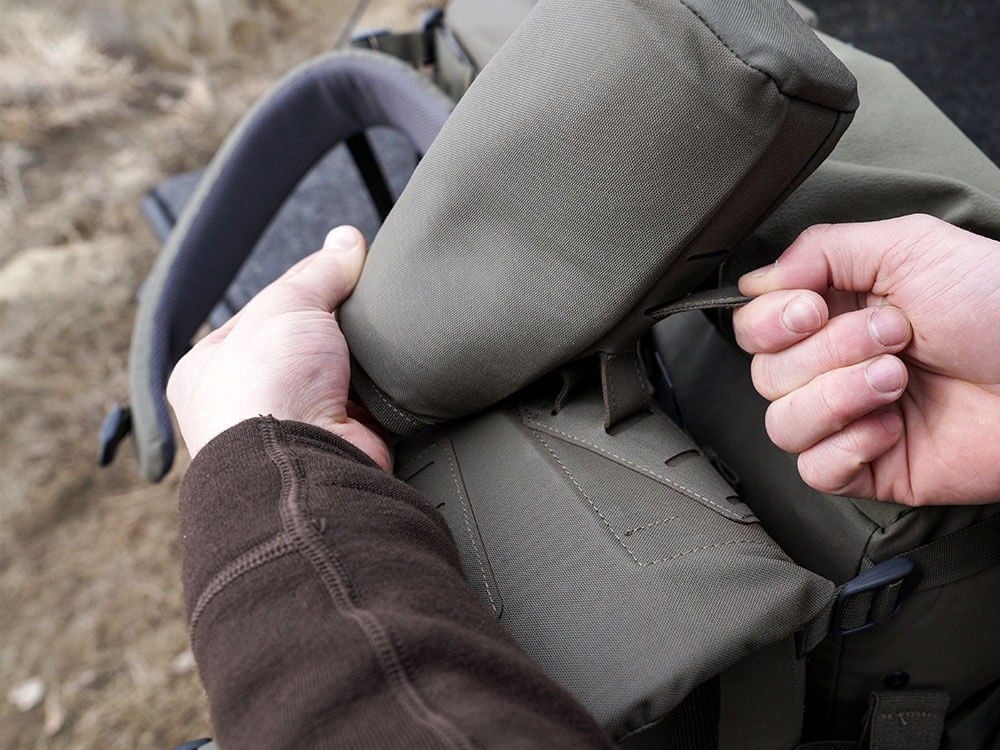 Accessory Installation
If you have a K4 Hipbelt Pouch or K4 Nalgene Holder, the videos below will help you install these items with our MOLLE attachment system.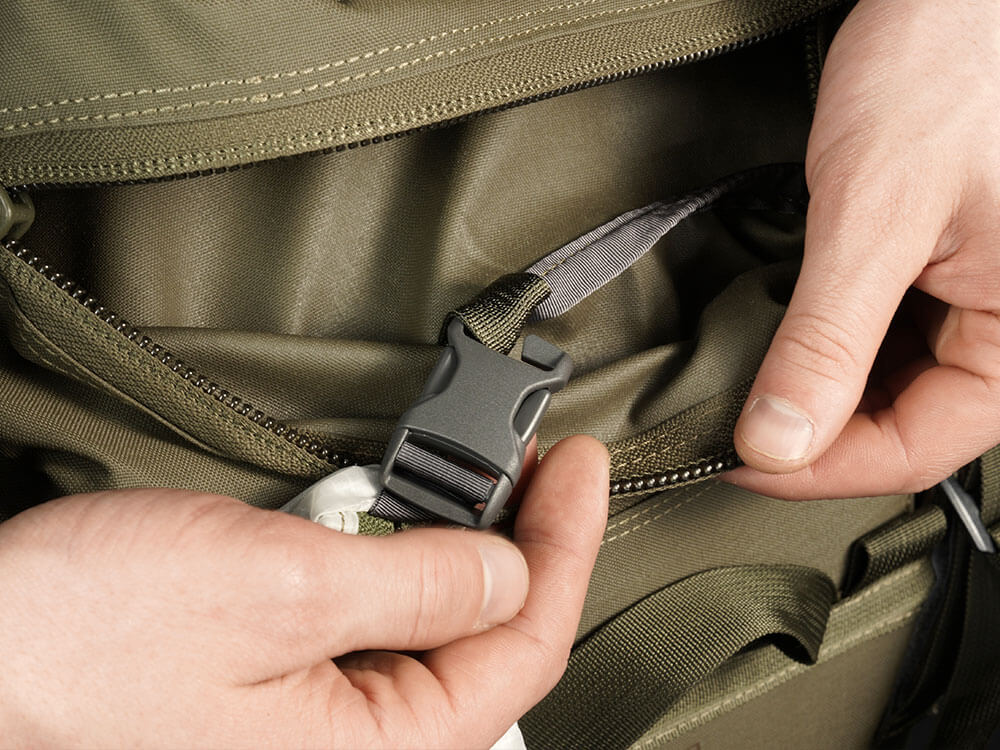 K4 Stash Pockets
If you have any K4 Stash Pockets, there are 6 mounting points in your pack system for installation — 2 in the main bag, 1 in each of the full-length side pockets, 1 in the rear hydration compartment, and 1 in the K Lid.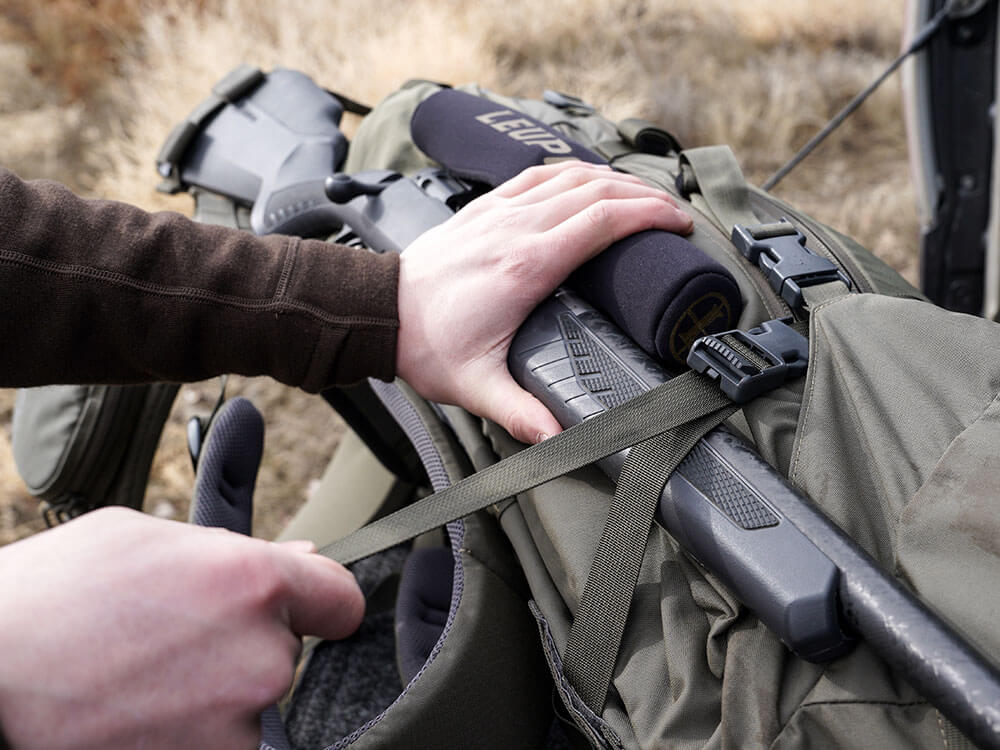 K4 Locking Buckles
Your K4 Pack comes with optional locking buckles. The video below will explain why we include them, when to use them, and how to install them.