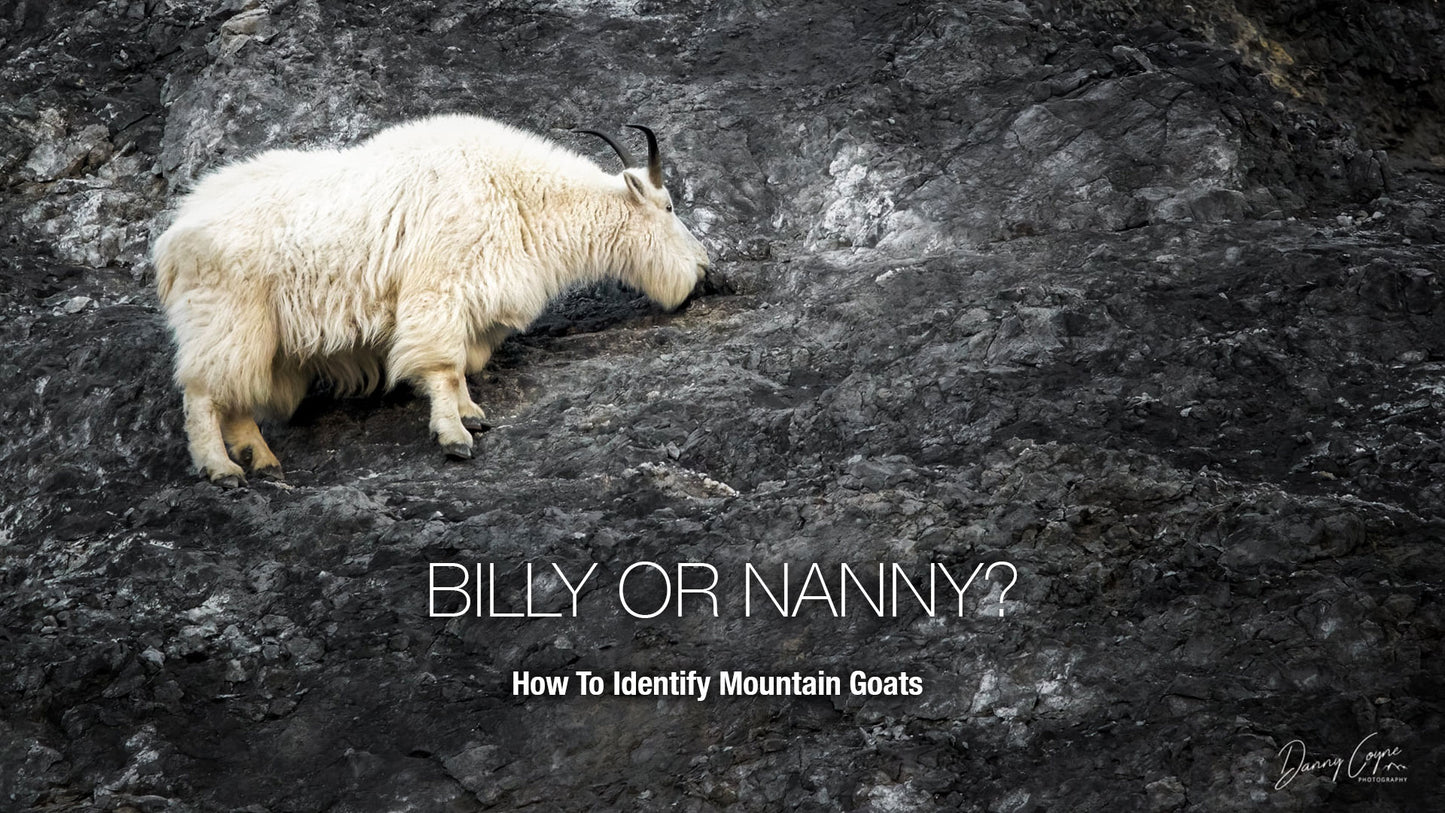 Judging mountain goats in the wild requires knowledge, experience, and patience. Both male mountain goats (Billies) and females (Nannies) have horns of similar shapes, sizes, and characteristics. At first glance, or to the uneducated, many mountain goats of either sex may look alike. But there are many differences...
---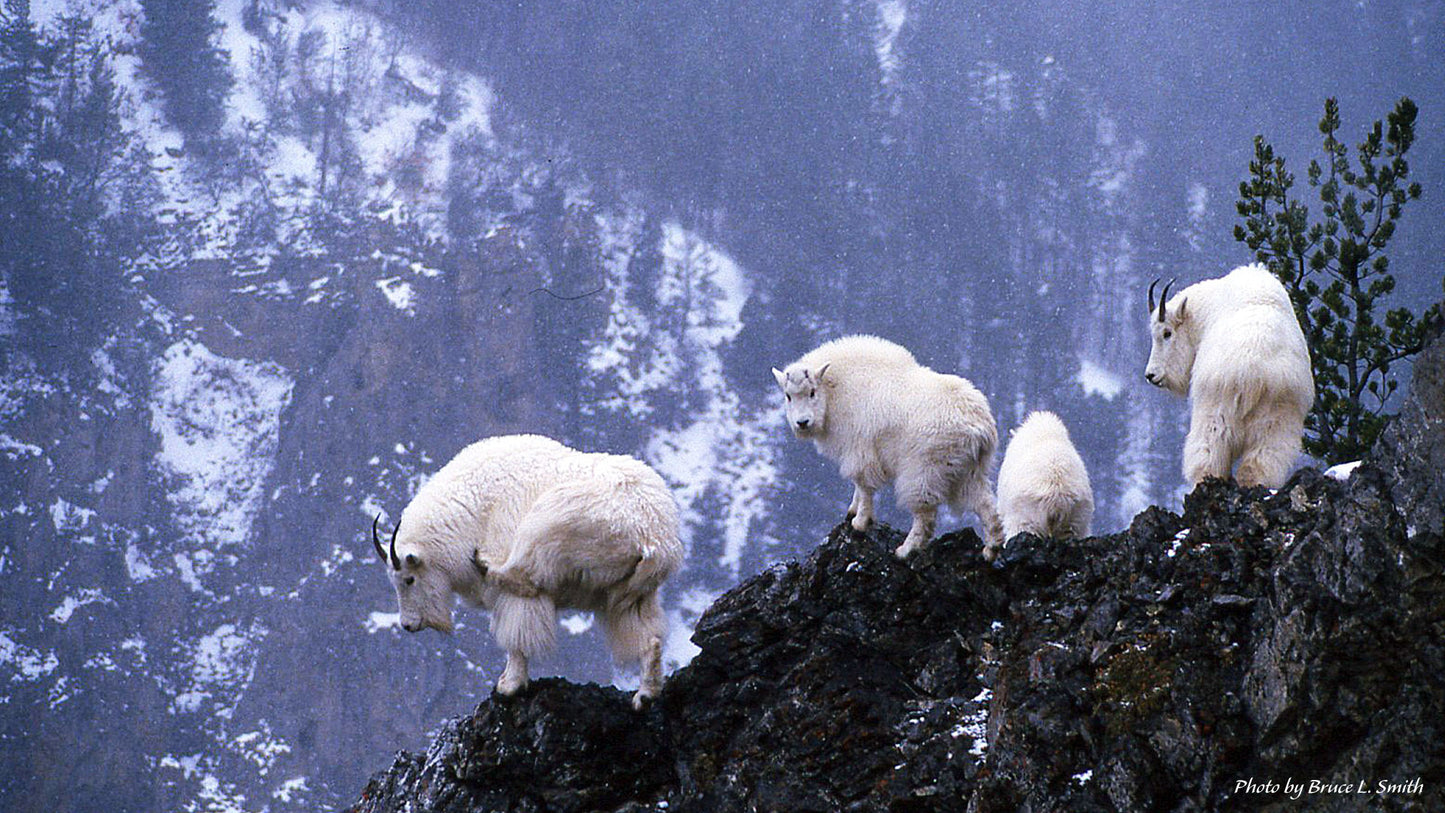 As hunters, we should be developing an ever-increasing respect and admiration for the animals we pursue and the places we get to explore. Become a confident hunter. Becoming comfortable in the wild. But to never become complacent about those wild places, wild animals, and the respect required to hunt them well...
---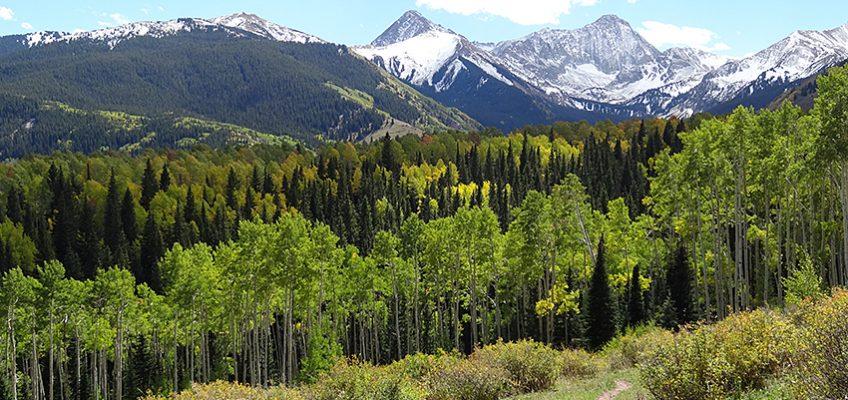 As a hunter, angler and American citizen, I am an owner of our vast public lands and waters and, therefore, must take responsibility for their management and preservation. Here are some ways to take action...
Recent Articles
Categories